International Visitors at Duke
Making the most out of campus visits
-By OGA Staff
March 17
Warmer temperatures bring warm welcomes back to campus! The Office of Global Affairs (OGA) would like to remind the community about best practices and policies for hosting international visitors, such as ambassadors or other high-level officials.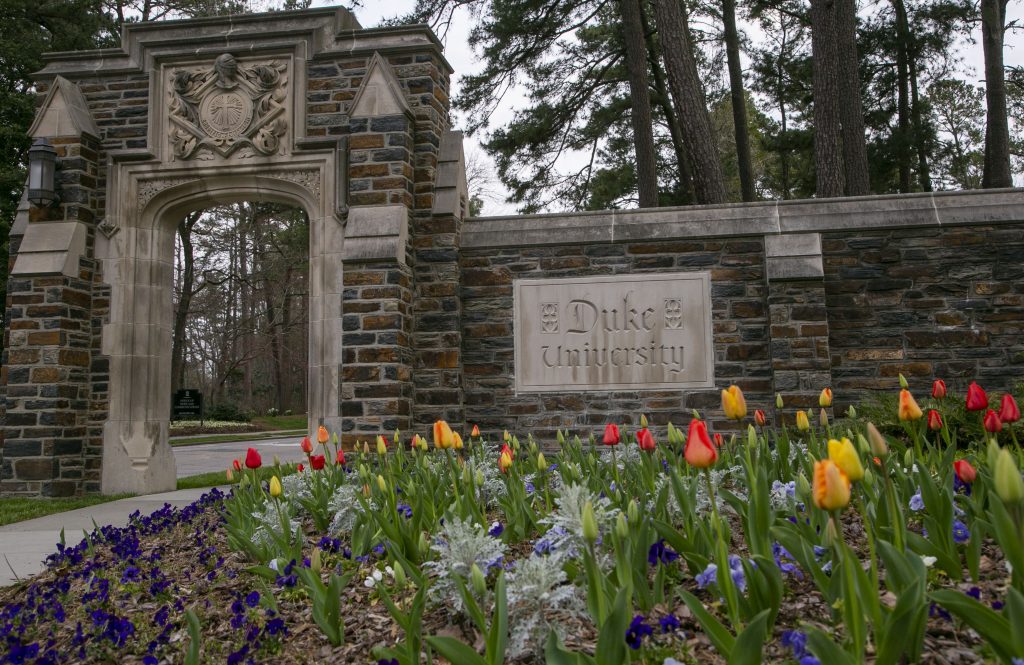 "Pre-planning and forethought about what you want to get out of the visit, particularly if you are bringing in high-level officials, can make a world of difference," said Eve Duffy, Associate Vice Provost of Global Affairs. With enough forewarning, OGA can assist with planning campus visits and coordinating across multiple schools and departments, as long as the visit is meant to support a university-wide effort. At the very least, you should register your visitors so that OGA can determine whether additional security details or protocols are necessary during your visitors' stay on campus.
Additionally, OGA can host delegations who are interested in exploring strategic partnerships with Duke. Those groups should complete the delegation request form with at least six weeks' of lead time to ensure a meaningful and productive trip.
"We're here to help," said Hal Matthews, international program manager in OGA. "We are so excited to welcome international visitors back to Duke's campus – and at the perfect time of year!"
Those who are interested in hosting should reach out to Matthews at hal.matthews@duke.edu.