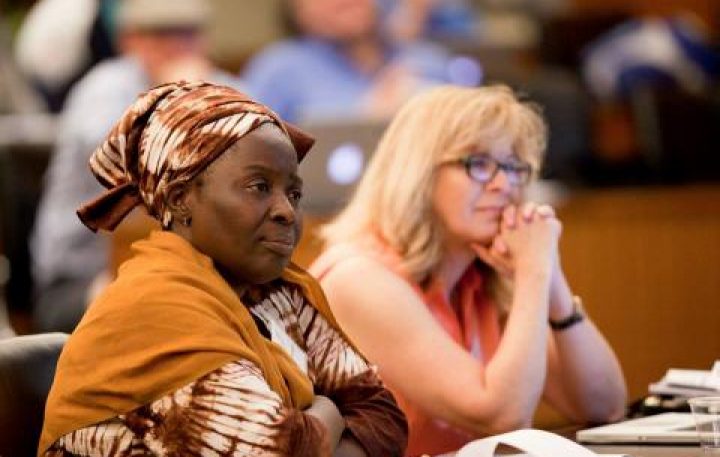 Broadening theological horizons.
The Duke Divinity School represents religious perspectives from all over the world. The school encourages students to explore faith in many contexts and cultures. Students and faculty have opportunities to learn, train and serve around the world.
The Divinity School also has two reconciliation centers—one in Northeast Asia and one in East Africa. The centers bring Christian leaders together to assist communities in resolving political, ethnic and religious conflicts.
Learn more: